Attendees are also invited to explore the beauty and wonder of the region on any of the historical and pre- and post- congress cultural tour packages in addition to customized individual interested itineraries.
The following destinations will be visited: Beijing, Shanxi, Xi'an, and Shandong. Pleases visit http://www.coga.org.cn for further information.
Travel agency information
Hongyan Jin, 13911096054@126.com
Tel: +86 13911096054
1. BEIJING
Day1: the Great Wall and one of the Ming Tombs, Chang Ling and taste the roast duck.
Day 2: the Forbidden city, Temple of Heaven, Hutong Tour-Shi Cha Hai, South Luo Gu Lane and Wang Fu Jing Street
Day 3: the Summer Palace, the Winter Palace, the Bird's Nest and the Water Cube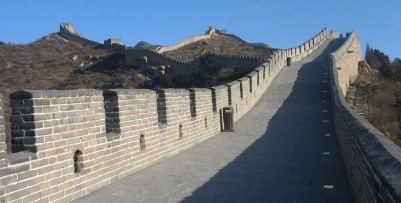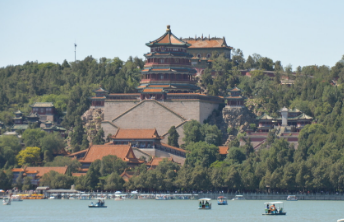 2. SHANXI---Datong/Wutaishan/Pingyao
Day 1: We will fly from Beijing to Datong and visit Datong Nine-Dragon Screen Wall, the Shanhua Monastery, the Huayan Temple and Yungang Grottoes.
Day2: We will visit Yingxian Wooden Pagoda and Hanging Monastery. The tour guide and driver will escort us from Datong to Wutaishan.
Day 3: We will visit the Taihuai Temple Forest and Wutai Mountain Scenic Area. The tour guide and driver will escort us from Wutaishan Wutaishan to Taiyuan)
Day 4: We will go to Pingyao from Taiyuan and visit the Shuanglin Temple, the Mingqing Street, Rishengchang Former Bank, Pingyao Ancient Town, Armed Escort Company Museum and ancient city wall
Day 5: Return to Beijing from Pingyao by high-speed train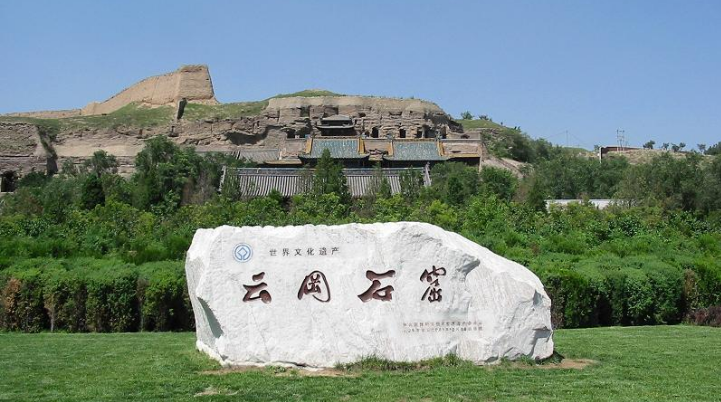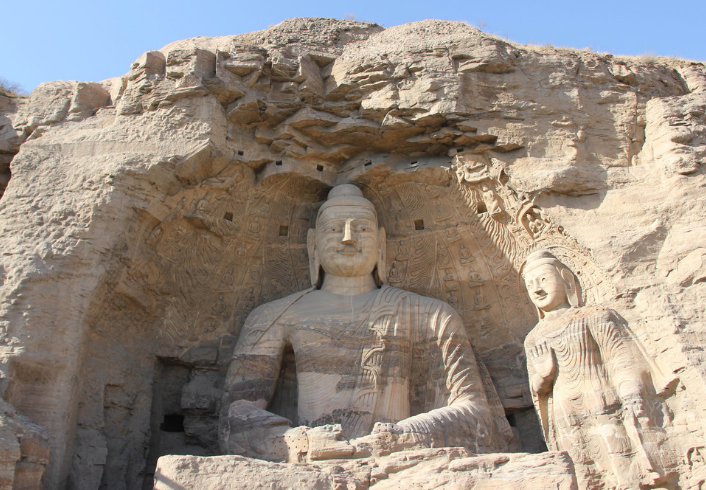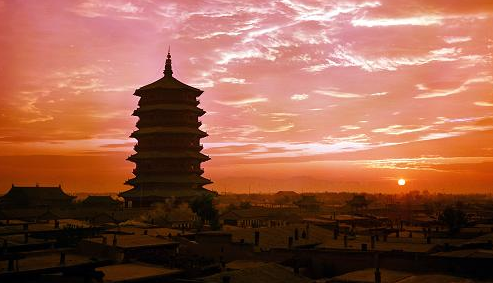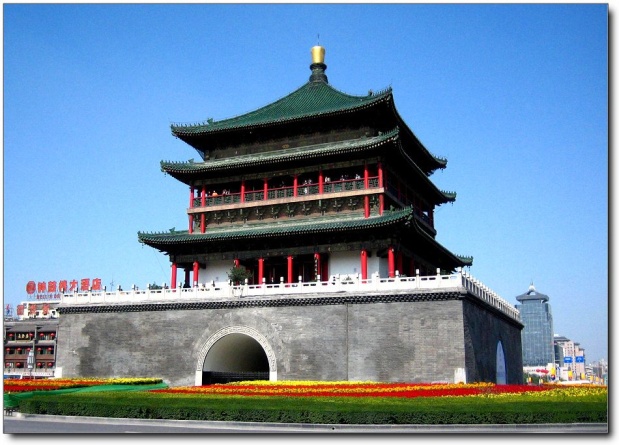 3. Xi'an
Day 1: We will fly from Beijing to Xi'an
Day 2: Visit the Terra-cotta Warriors and Horses and Factory, Huaqing Pool and city wall in Xi'an.
Day 3: Visit the Shanxi History Museum and Great Wild Goose Pagoda and Tang Dynasty Show in evening.
Day 4: Xi'an- Huashan Moutain
Day 5: Visit the Forest of Stone Steles Museum, the Great Mosque andMuslim Quarter, and return to Beijing.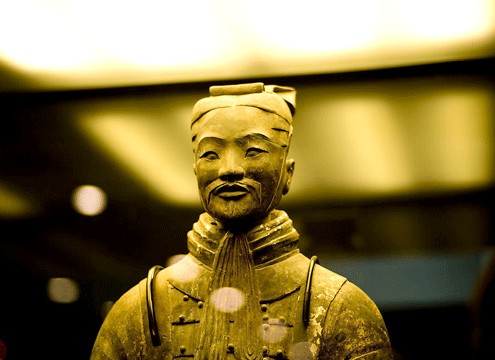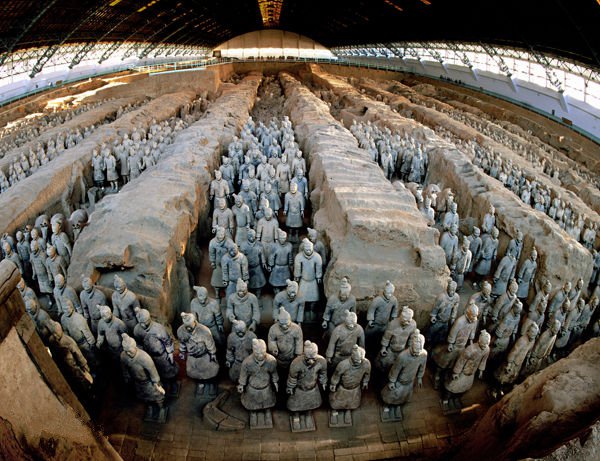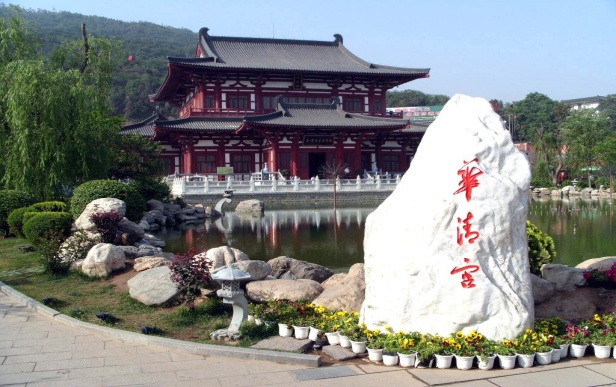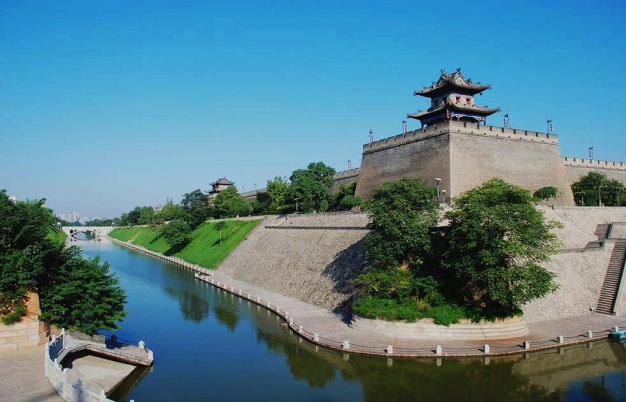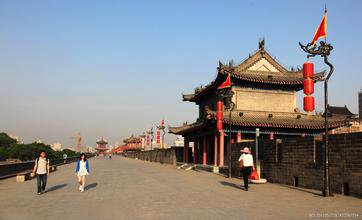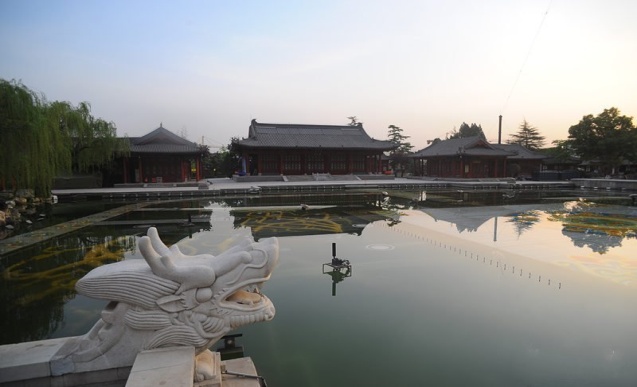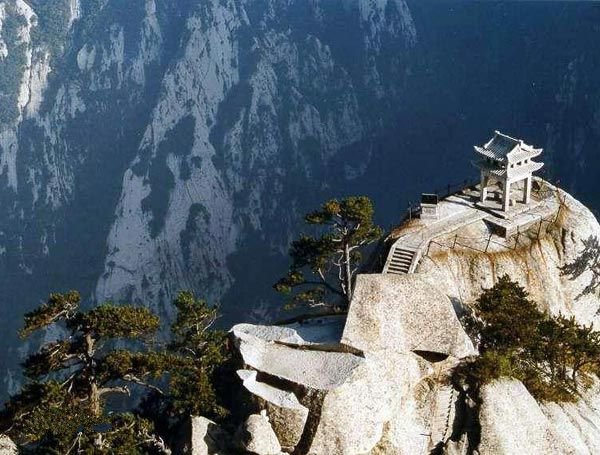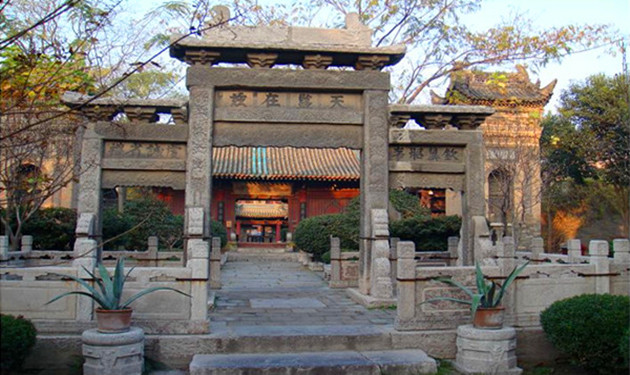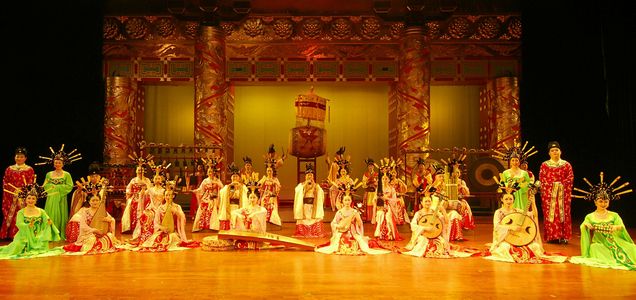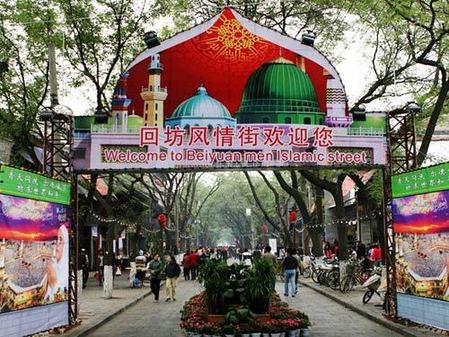 4. SHANDONG
Day1: We will go to Jinan from Beijing, and visit Spouting Spring, Jinan Quancheng Square, Daming Lake, Kuanhouli Street and Shandong Provincial Museum.
Day2: We will go to Qufu from Jinan by bus for about 2 and half hours, then visit the Temple of Confucius, the Mansion of Confucius, the Cemetery of Confucius and Six Arts City.
Day3: We will go to Tan'an from Qufu by bus for about 1 hour, then visit Mt.Tai (by cable car), Yuhuang peak, Tianjie, DAI Temple and China Mount Taishan Ceremony in the evening.
Day 4: We will go to Changqing from Tai'an by bus for about 1H and visit Lingyan Temple, then go back to Jinan.